Z ogromną przyjemnością prezentujemy Państwu jedno z najbardziej urokliwych miejsc na kongresy i konferencje na Dolnym Śląsku –
Teatr Zdrojowy im. M. Ćwiklińskiej w Polanicy-Zdroju.
To doskonale wyposażone miejsce do organizowania zarówno niewielkich spotkań,
jak i dużych eventów o charakterze naukowym i rozrywkowym.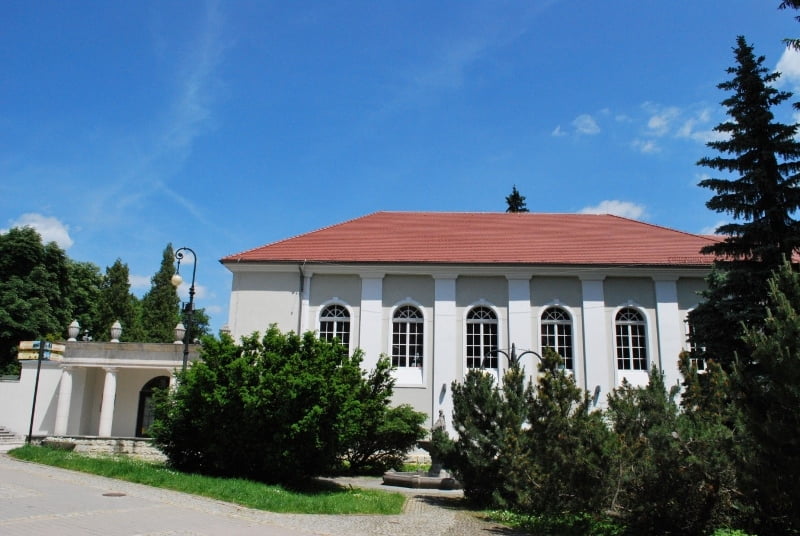 Oferujemy Państwu salę teatralną mieszczącą 282 miejsca na widowni wraz z następującym wyposażeniem:
– Nagłośnienie,
– Rzutnik z ekranem,
– Zestaw DVD/BD,
– Projektor video komputerowy,
– Zaciemnienie sali,
– Obsługa techniczna,
– Sekretariat z wyposażeniem,
– Dostęp do Internetu WiFi,
– Flip-chart,
– Klimatyzacja,
– Kabina i system tłumaczeń symultanicznych.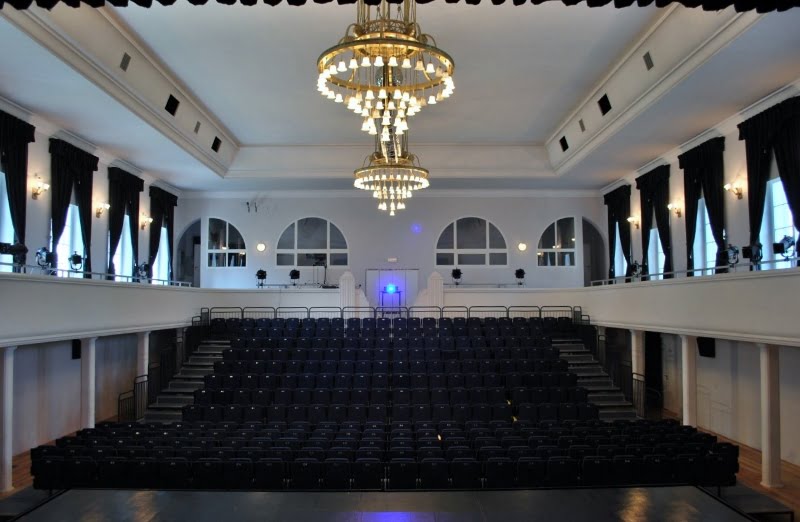 Powierzchnia sali widowiskowej: 350 m2
Wymiary sceny: szer.7 m, gł.9 m, wys.6 m.
Wymiary proscenium: 6×2,5 m.
Wymiary okna scenicznego: szer.6 m, wys.4 m.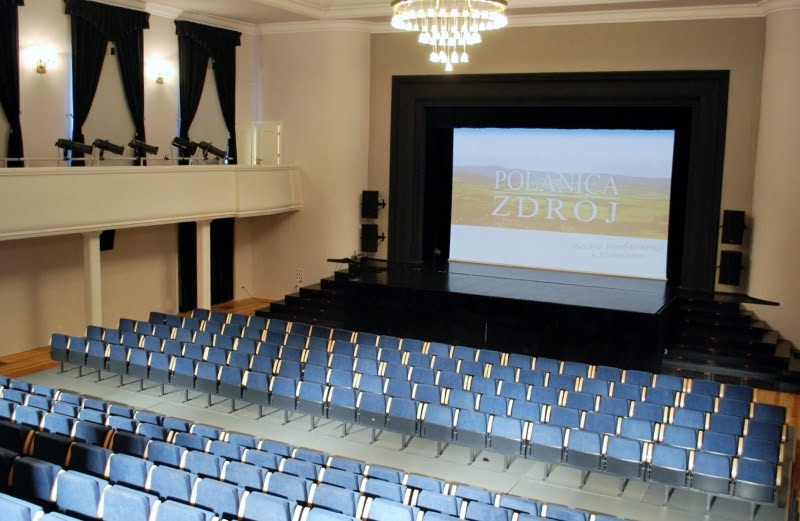 Do Państwa dyspozycji oddajemy również małą salę konferencyjną o powierzchni 40 m2, w której można organizować spotkania do 40 osób.
Foyer teatru to doskonałe miejsce na konferencje prasowe oraz poczęstunki i bankiety.
Wymiary holu: dł. 12 m, szer. 7 m
Na Państwa życzenie zajmiemy się kompleksową organizacją i obsługą konferencji i wydarzeń wraz z prowadzeniem sekretariatu oraz przygotowaniem materiałów konferencyjnych i atrakcji dla gości.
Działalność impresaryjna Teatru umożliwia wzbogacenie programu konferencji koncertem muzycznym lub spektaklem teatralnym.
Pobierz ofertę w PDF: TUTAJ
Współpracowali z nami: 
[logoshowcase cat_id="435"]